OK so which is it really?
Here's the youtube video so:
You can see what actually happened and…
You can make your own decision.
Did these little foals really get slammed and taken advantage of or is the story posted by cfdrodeo.com about Their Commitment to Animal Care  really the truth?
Here's how Cheyenne Frontier Days starts…
"As the world's largest outdoor rodeo and Western celebration, at Cheyenne Frontier Days we take our commitment to animal care seriously. Out of the hundreds of animals that participate in our rodeo events each year, only a very small percentage ever suffer an injury. Most injuries are minor and life-threatening injuries are extremely rare."
Then there's this video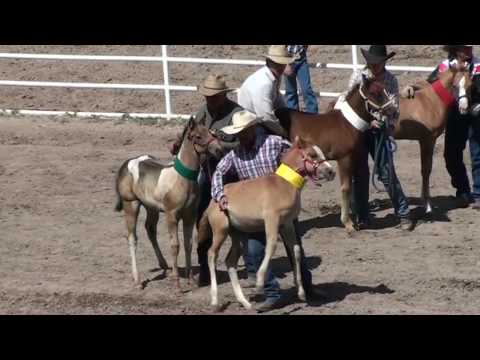 So which side it right?
Horse Abuse OR Horse Discipline?
I've got my own opinion on this and I'm hoping by posting this here I can get yours.
Please add your comments below.