See on Scoop.it – Horse Industry News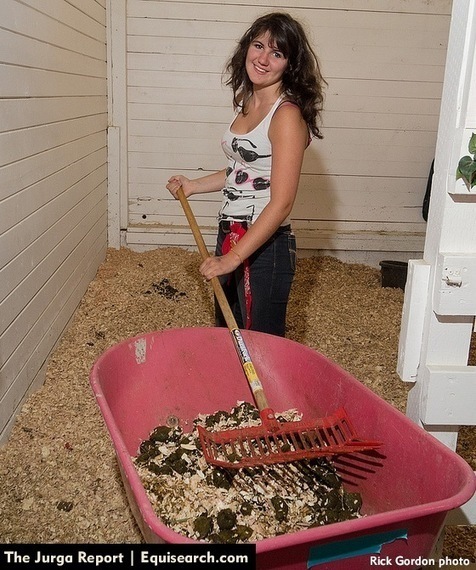 Mary Horsemoms's insight:
Fran wrote a great article on using horse poop as fertilizer.
It's natural and it's recyclable but it can also be very unhealthy, even dangerous if you don't wash and clean any vegetables or fruits that are being grown in this fertilizer.
Certianly not as dangerous as Monsantos GMO… But still important to pay close attention.
Frans article goes into quite some detail on a test they did. Facsinating and surprising.
So if you're like me and add this to your garden, you really need to have a look at her article.
See on blogs.equisearch.com