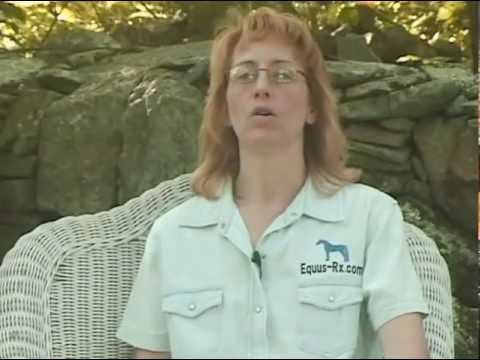 Imagine how you felt when you watched Rocky for the 1st time…
The little guy (RIO) was in really rough shape.
The video is about a young horses fight to beat a tough equine disease that threatens to put this cute colt down for good.
And how a Horse Mom wouldn't give up on this horse… the steps, the successes and the failures every horse owner can relate to.
Bring a tissue… you're going to need it.
Now instead of sylvestor stallone it's RIO.