Best Horse Posts
From FaceBook For Last Month
Best 3 Posts
1.) Have a look and support if you can…
Link to helping a foal survive
2.) Which of the 3 different types of back pain does your horse have?
3.) Info on the care and feeding of horses in poor condition.
Best Quote 
"I've often said there's nothing better for the inside of a man
than the outside of a horse."
– Ronald Regan
Best Video
Friesian Horses Running Free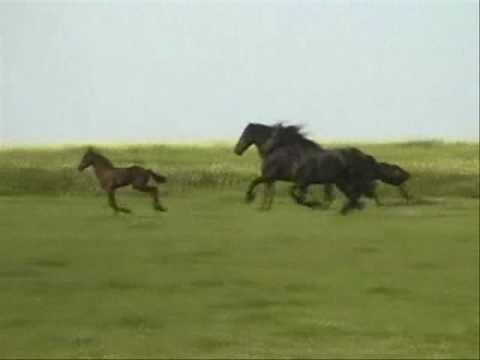 I'm working on next months list soooo…..
If you have any suggestion please leave a comment or drop me a note.
Thanks!